Testimonials from Charter Guests

Past Charter Guest Comments ...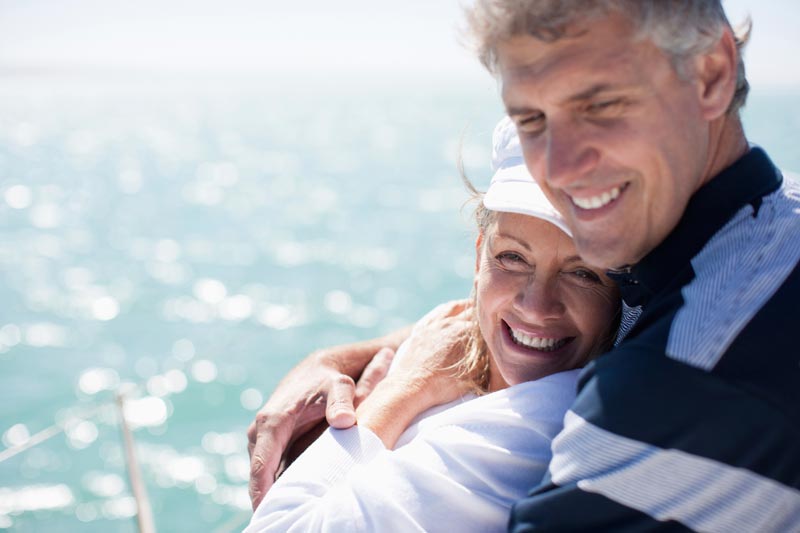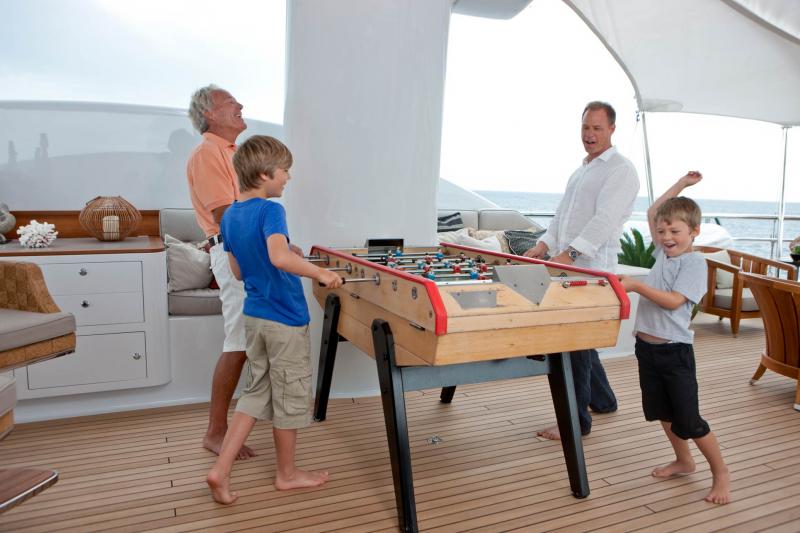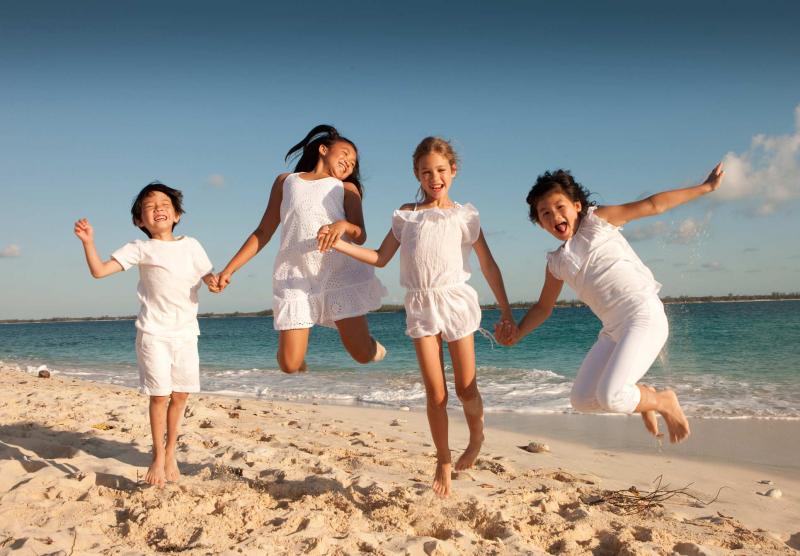 Hi Karen,
We have all arrived home safely, and feel that we have just had the most wonderful family vacation possible!  The Daydream was superlative in every way – an absolutely beautiful ship, a wonderful crew, terrific food, and of course gorgeous Norway!!  Thank you for all your help in making this a smooth transaction – we really appreciate your very kind attention to the details.  It was reassuring to know that there was someone to contact in the event we needed help. 
I will canvas the family to answer your questionnaire.  Please pass along our sentiments to the owner of the Daydream, if possible.  I would imagine he would enjoy hearing our praises!!
Best to you.
We had a fantastic time. The Yacht was in excellent condition and the crew were fantastic. We really enjoyed the company of Captain Robert onboard Naiada. 
Our charter was the best one we have been on! The crew was amazing. They did all the extras to make it a dream vacation for us. 
Thank you for your extraordinary efforts. You made our trip amazing, absolutely amazing! You will always remain the guiding star of our trip. 
The crew is professional and friendly, all people are satisfied. Thanks a lot again, we'll look to charter a boat for Honduras for Christmas. Stay in contact, with my kindest regards!
Thanks Karen. Mr. C and his family had an amazing time. He was 100% satisifed. It could not get any better. Thanks again for all of your help. Hopefully we can work together soon.
I really enjoyed the trip and appreciate your help in making it happen.
It was one of the best trips of our lives and we very much hope to return for a future adventure.
Everyone thoroughly enjoyed themselves and the events were a great success. It was wonderful working with you and I look forward to our future contacts.